Twelth Annual Risk Forum Group
was held on April 30 - May 1, 2017
Hyatt Regency - O'Hare
9300 Bryn Mawr Ave., Rosemont, IL

The annual forum provides a venue for open exchange of ideas and discussion among senior underwriting personnel—i.e., chief underwriters or their designates, who are full time employees of North American direct writers, reinsurers or retrocessionaires. Only one attendee per company is allowed.
The ALU Forum Committee would like to thank all of our Sponsors! We couldn't hold this forum without your support.
The ALU Forum is hosted annually by the Underwriting Forum Group of the Academy of Life Underwriting. For additional details, please contact any member of the forum group (below).
We look forward to another fantastic meeting in 2018! 

Cindy Mitchell, FALU, FLMI, ACS
704-344-2978
cmitchell@scor.com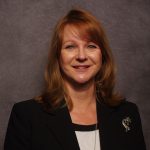 Donna Daniells, FALU, FLMI
704-341-6864
Donna.Daniells@axa.us.com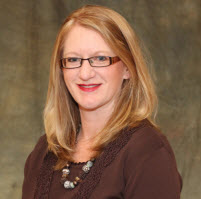 Amy Rider, FALU, FLMI
605-371-7365
Arider@sfgmembers.com
The ALU Forum Group wishes to say Thank You to all of the 2017 Forum Sponsors!