Continuing Education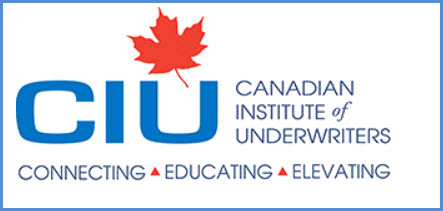 We are pleased to announce the launch of a Continuing Education (CE) program for underwriting professionals.   The new program is the result of some extensive collaboration with representatives from AHOU, ALU and CIU and will be effective for the year 2021.    This will become the gold standard to elevate your professionalism.
Purpose:
Promote the importance of underwriting professionalism through continuing education
Maintain value of the FALU designation by providing a re-certification of your FALU designation
Recognize continuing education for non-FALU underwriters
Program overview:
To kick start certification of our profession, the first certification cycle (in 2021) will be for one year with 20 CE credits needed for certification
Two-year certification cycle starts in January 2022, with 50 CE Credits needed over 2 years.
Acceptable subject matter for earning CE credits include job-related technical, leadership and business specific content.  Refer to 'Continuing Education (CE) Program Credits' document below for more information.
There is no cost to individual underwriters or their companies. Refer to program FAQ's for answers to this and other questions about the program.
Individual underwriters will be responsible for documenting/recording their CE activities through the ALU Website. Underwriters can use these instructions to get started.
Guiding principles:
Promote the importance of underwriting professionalism through continuing education
Maintain value of FALU designation
Develop a program that is both meaningful and attainable
Provide a platform to recognize industry involvement and education
Establish parameters for qualifying content
Create and maintain individual tracking tool
Education credits may be subject to audit
Additional information: CE Credit Guide, Credit Submission Instructions, Continuing Education Tracking Tool FAQ and Continuing Education Program FAQ