Uncategorized
Showing the single result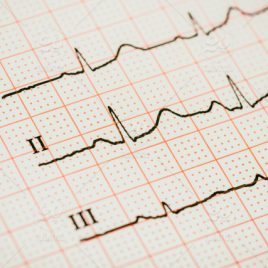 Introduction to Basic EKG Tutorials
Learn to Read Electrocardiograms!
Are you:
Seeking to increase your knowledge?
Hoping to advance your career?
Tired of waiting for the next in-house training course?
Looking for a course that fits YOUR schedule?
Want to work at your own pace, as time permits?
The Academy of Life Underwriting is now offering Introduction to Basic EKG Tutorials. This four part series, moderated by Dr. William Camm, presents the skills necessary to differentiate between normal and abnormal EKGs.
$

50.00
Add to cart